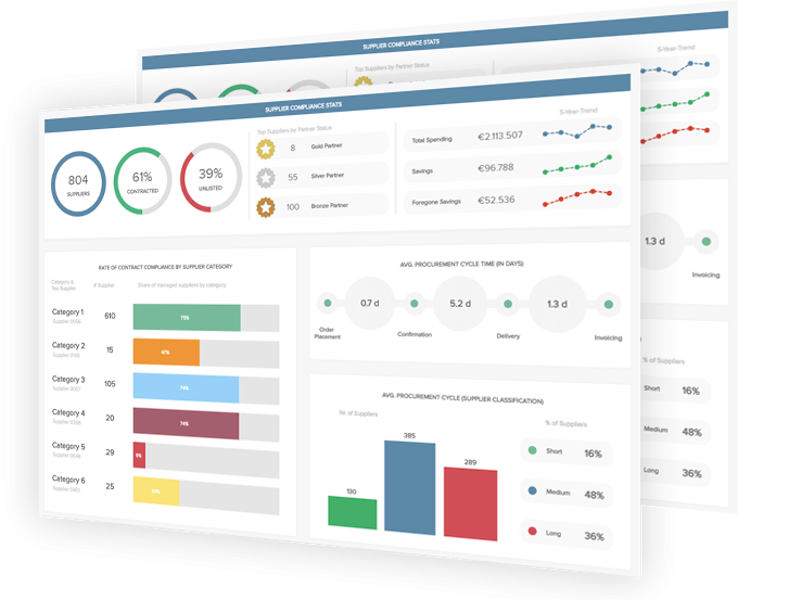 Dashboards + Visualisations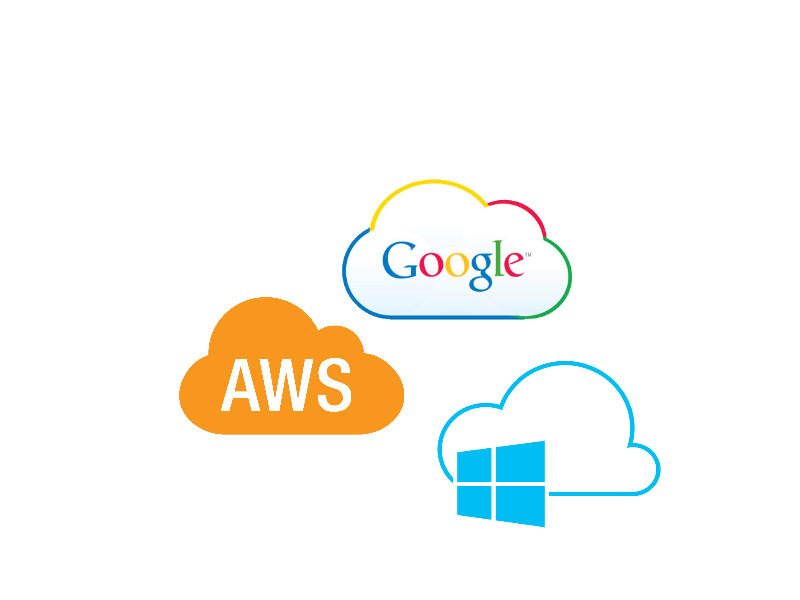 Cloud Hosting Solutions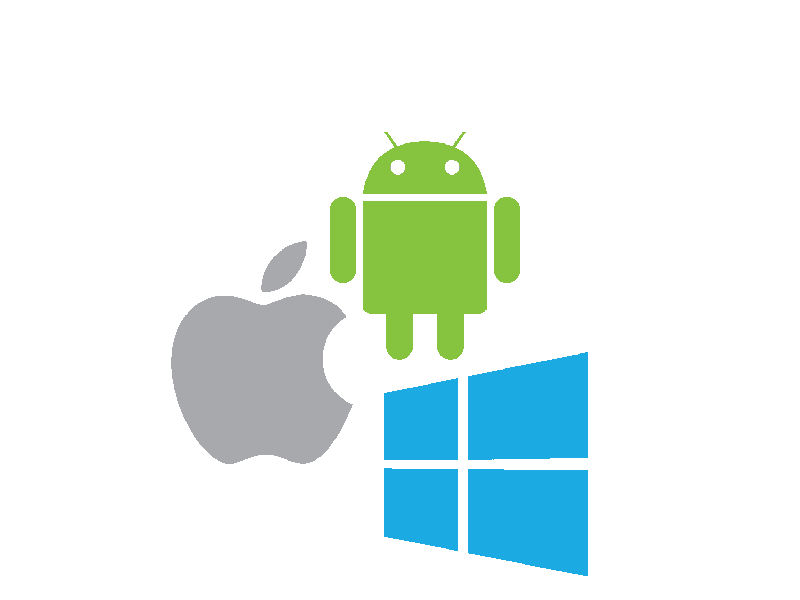 Mobile Apps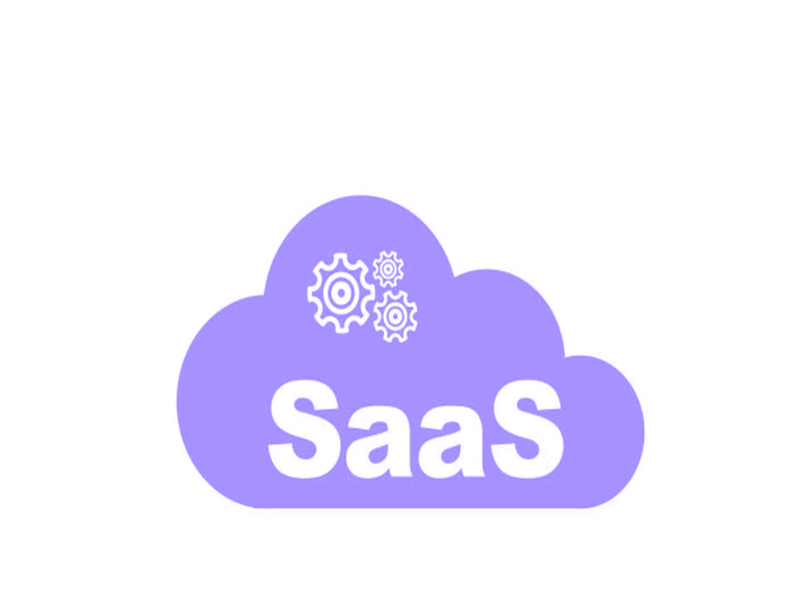 Saas Application Development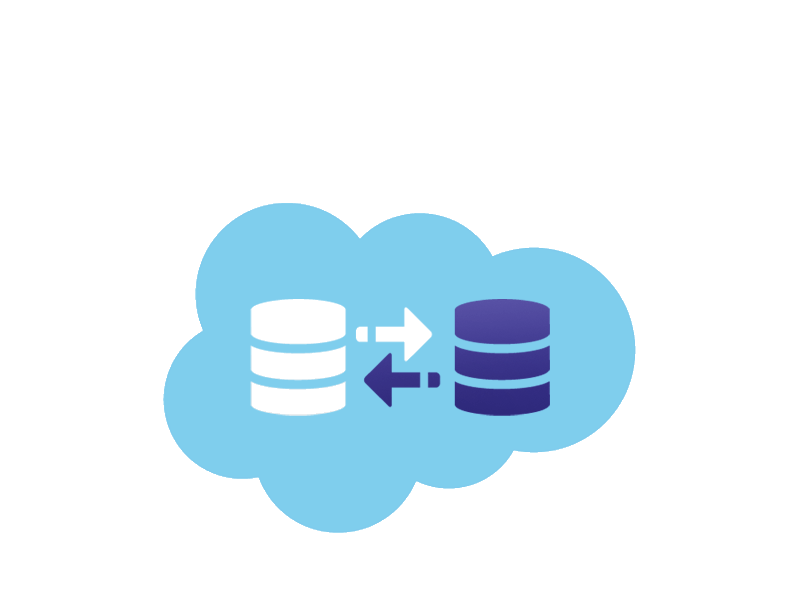 Data Migration + Integration
Who Are We?
WAGTEC is a dynamic and innovative Electrical Engineering & IT firm based in Brisbane, Australia. We were formed out of a need for a locally based, multi-skilled Engineering team to service local and interstate industries. We provide niche solutions for customers that larger Engineering firms often fail to deliver.
Our Control System Engineers have backgrounds in the Automotive / Minerals Handling / Mining / Water and Waste Water Industries, with most of our team having over 15 years of relevant industry experience.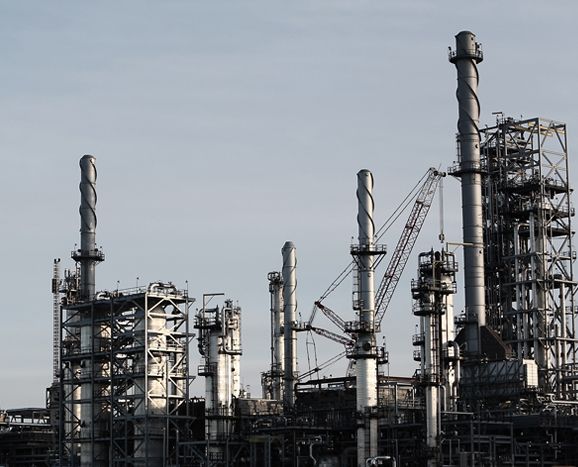 Recent Projects
Presenting a sample of our recently completed projects. If you would like any more information please contact us.